Become A PREPARE-ENRICH Facilitator
Get trained today. Help couples tomorrow.
Becoming certified in PREPARE/ENRICH is simple. Just attend a one-day workshop in your area, and you'll learn exactly how to use the program and all its features. The training includes the materials you'll need to get started with the program, as well as a complimentary online scoring credit.
If you want to help couples, let PREPARE/ENRICH help you.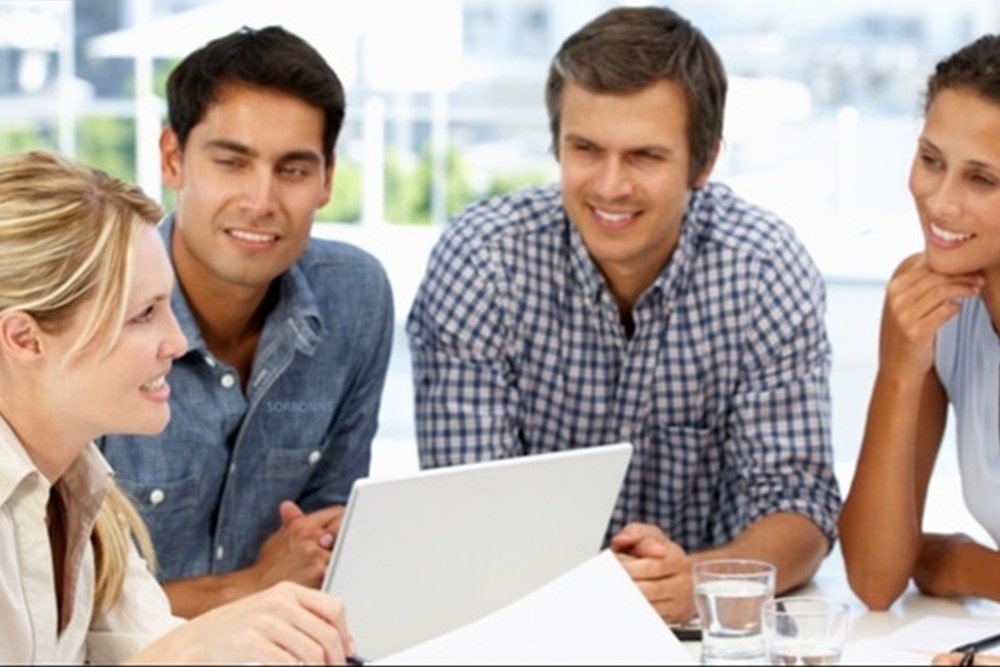 Helping couples with their relationship is no easy task. How do you stimulate the right kind of conversation? What types of issues do you focus on? Which assessment tools are the most effective? What sort of materials allow couples to get the most from their time and effort?
PREPARE/ENRICH has been serving as the perfect guide for helping couples explore and strengthen their relationships for over 35 years.
Built on a solid research foundation, PREPARE/ENRICH has been improved and refined over the years to become one of the best, most effective, easy-to-use resources available. We've trained facilitators worldwide who have helped millions of couples grow their relationships and solidify their marriages using the powerful tools provided in the PREPARE/ENRICH.
PREPARE/ENRICH is a scientifically proven program that will help you make a significant impact in the life of a new couple. Whether you're a counselor, clergy, mental health professional, mentor or relationship expert, PREPARE/ENRICH is the ideal tool to help you do your job better.
Comfortably discuss financial issues
Establish personal, couple, and family goals
Identify strength and growth areas
Explore personality traits
Strengthen communication skills
Resolve conflicts and reduce stress
Share family backgrounds
The training you need. Step by step.
With PREPARE/ENRICH, you don't just get a packet of instructions to figure out on your own. You'll get thorough training on the program, providing you with the skills you need to use the PREPARE/ENRICH materials most effectively. You'll learn how to:
Administer the online assessment
Interpret couples' reports
Provide useful feedback to couples
Guide couples' exercises
Teach relationship skills
Work more effectively with couples