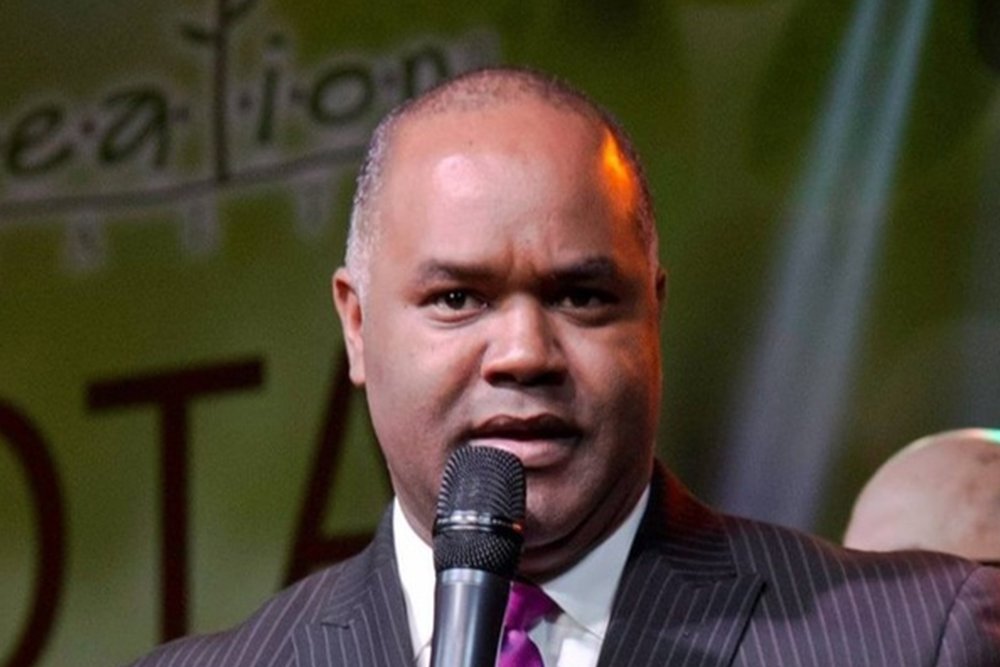 Dr. Efrain Duany Jr. was born in Havana, Cuba, into a pastoral family. Dr. Duany has dedicated his life and passion to serve Christ. In 1994, he married a beautiful Puerto Rican girl named Zoraida Colón. She is an outstanding woman whose gifts, talents, and characteristic smile have become the right hand in his pastoral ministry. Today, they have two beautiful children, Jasmin and Samuel.
Dr. Duany Jr. received his bachelor's degree in Theology and religion from Atlantic Union College in Massachusetts. In 2008, he graduated from Andrews University with a Master in Pastoral Ministry.
Premarital Counseling
If you need to receive premarital counseling, reach out to us. We are here to help you get ready for the most important decision of your life.
Read More
Counseling Services
Are you looking for an opportunity to grow emotionally in your personal or relational life? Reach out to Dr Duany and schedule a free counseling session today.
For Appointment
Speaking
Would you like to have Dr. Duany speaking at your next event? Chose from a wide range of topics, tailored to your church, private setting or school.
Read More
Subscribe To Our Newsletter
We will not share your information with anyone.
Visit Us
351 S. State Road 434
Altamonte Springs, Florida 32714